We believe in fashion as a force for good.
We connect artisan talents from emerging markets to the international fashion scene, transforming the way we consume and think of the things we wear.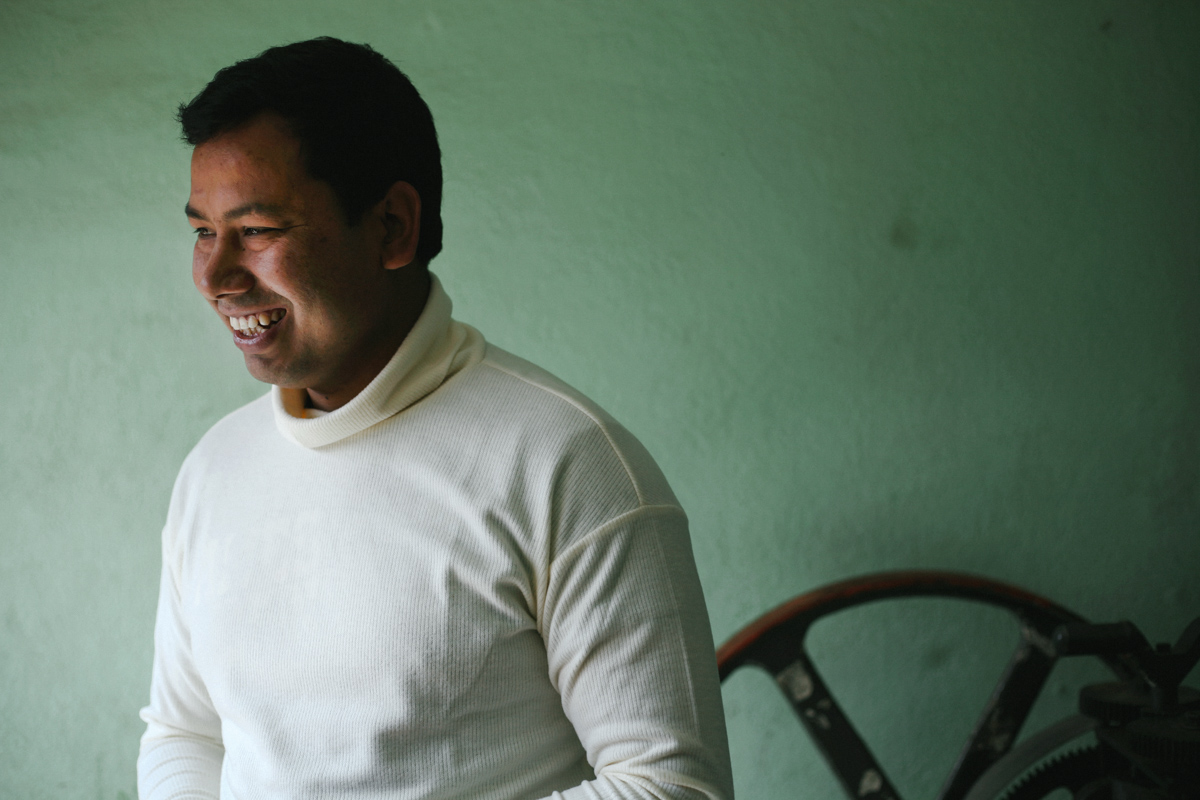 We are honest and transparent about each artisan that we are privileged to work alongside.
We believe that you have the right to know who, where, and how your piece was made. No exceptions.
In the list below, we list our partners and communities in which we operate.
*For pricing transparency, we aim to have full cost breakdowns of each item on the marketplace published by Q2 2018.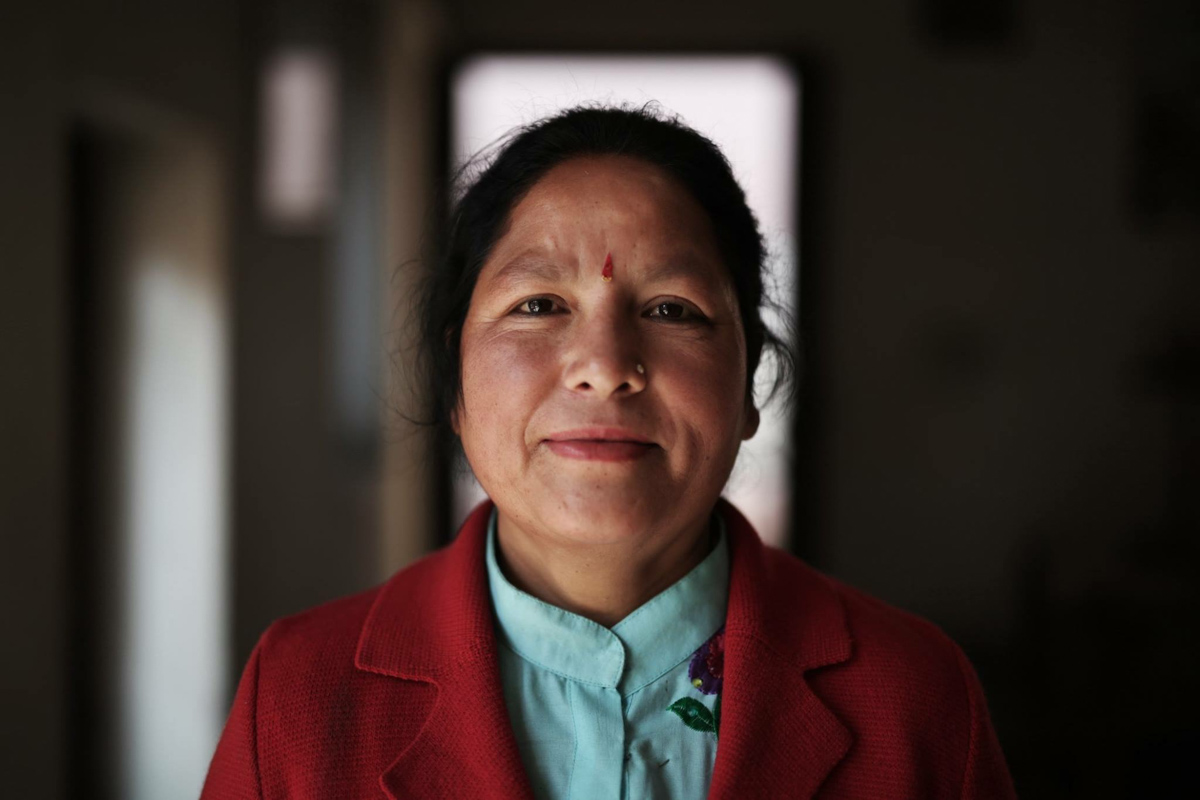 We focus our energy on building strong relationships with each artisan partner, and we stay selective in the process of working with individuals who are open to being equally as transparent as we are.
We invite you to be curious, ask questions and challenge us. Because we believe that fashion won't change the world, but those who wear it will.
Artisan Partners
Elijah from Nairobi, Kenya
Ojiko from Kibera, Kenya
Artisan Coordinator
Marta K. from Nairobi, Kenya
Artisan Partners
Prem M. of Bhaktapur, Nepal
Shyam S. of Patan, Nepal
Women's Co-operative of Pokhara, Nepal (Undisclosed by request)
Artisan Coordinator
Luckey S. of Chabahil, Kathmandu, Nepal
Artisan Partners
Saeda E. of Kabul, Afghanistan
Massouda - Lajaward, Afghanistan
Nozila - Goharshad, Afghanistan
M. Nusrat - Rana, Afghanistan
Zabi - Aquamarine, Afghanistan
Artisan Partners
Oralia, Isabel, Cotzal, Santa Maria, of Sololá, Guatemala, Women's Cooperative
Weaving association of Quetzaltenango, Guatemala
There are a total 400 women weavers in 17 co-operatives; women artisans that were affected by the civil war or women who have lost their husbands. Our partner communities may shift from time-to-time (most individual names are undisclosed for privacy).
Artisan Coordinators
Janina P. of Sololá, Guatemala
Iker U. of Sololá, Guatemala
Artisan Partners
José of Chiapas, Mexico (José is a pseudonym as the artisan requested his name to be private)
Leonor, Blanca, Argelia, Mariana, Dominga, Gavina, Alba, Patricia, Bertha, Antonina, Victoria, Asuncion, Angela, Nicolasu, Victoria, Aurora, Juvita, Elvira, Teresa, Azela, Florencia, Teresa and Isabel of women's collective in Oaxaca, Mexico
Julio of Chiapas, Mexico
Artisan Coordinator
Ehren S. of Oaxaca Valley, Mexico
Threads of Syria, in Chatila Refugee Camp, Lebanon
Artisan Partners
Malak, Lead Coordinator
Ayoush, Bushra, Fouteim, Noura, Dahlia, Zainab, Manar, Suzan, Samira, Fatima, Doha
Dana K., Alexandra H., Adam K. of Tight-Knit Syria
Threads Of Syria is a special not-for-profit initiative, where 100% of all profits are reinvested back into the camp and provided to the Syrian women refugees who craft each Syrian Scarf. All images, photography and other branding/marketing collateral will also automatically vest into the Syrian women's co-operative once they have the legal right to do so. At present Artisan & Fox is covering all operation costs, marketing costs, material costs, wages, and other financial risk for the women until the project has reached a commercially stable stage.
We're privileged to be part of the UNHCR #WithRefugees Coalition, a global network of 300+ universities, foundation, companies and organisations dedicated to the refugee cause.
We're also a part of Aspen Institute's Artisan Alliance. The Alliance is a platform for organizations working at different points in the artisan value chain, from artisan business owners to non-profits, corporations, government agencies.