Handcrafted by Syrian Artisans
Over 5 million Syrians have been forced to flee their homes, escaping violence to seek refuge in camps.
However, their struggle doesn't end there. Most refugees still struggle to meet basic needs and suffer in impoverished circumstances.
But we know that our silent encouragement for those affected by this crisis can translate into tangible support, by providing dignified economic opportunity to Syrian women refugees.
Discover the Threads of Syria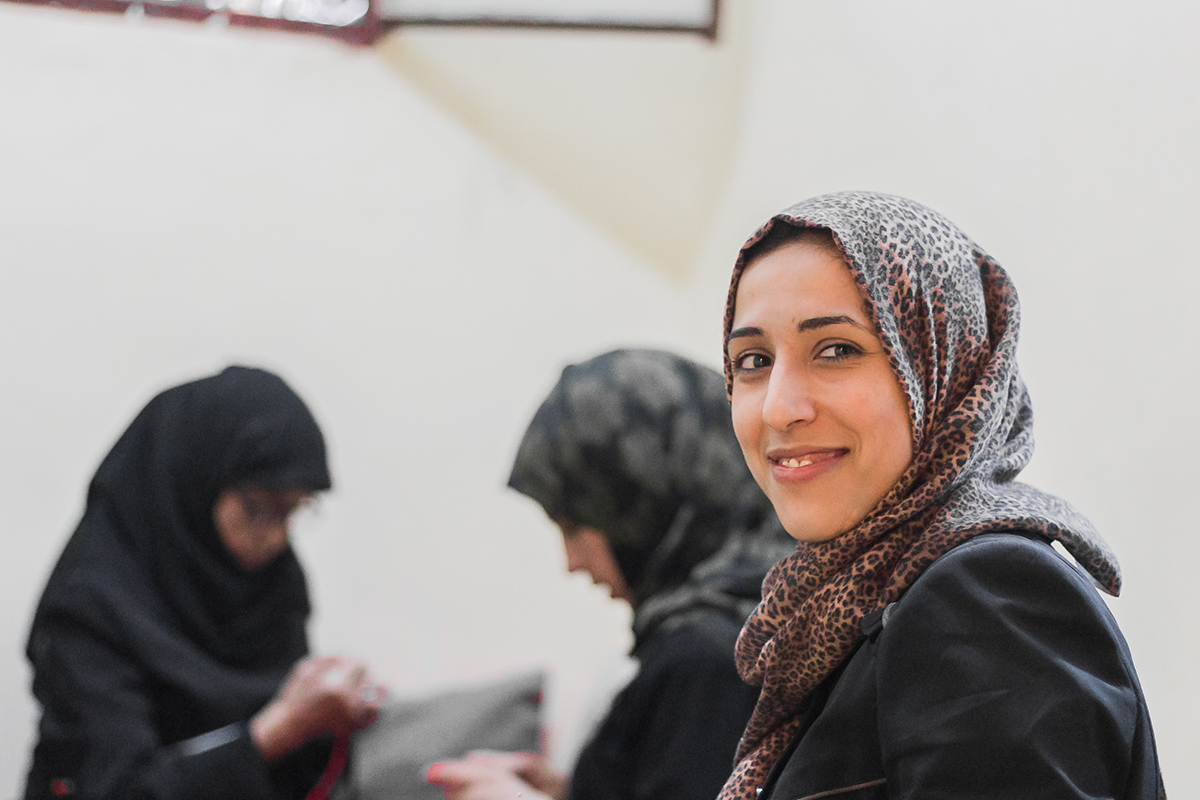 Threads Of Syria is a joint initiative by Artisan & Fox and Tight-Knit Syria working to increase the visibility of Syrian artisans in the global market.
All proceeds from Threads Of Syria initiative goes to the Syrian women refugees and their wider camp community. Both enterprises are members of the UNHCR #WithRefugees Coalition, with grassroots vocational workshops in development by Tight-Knit Syria.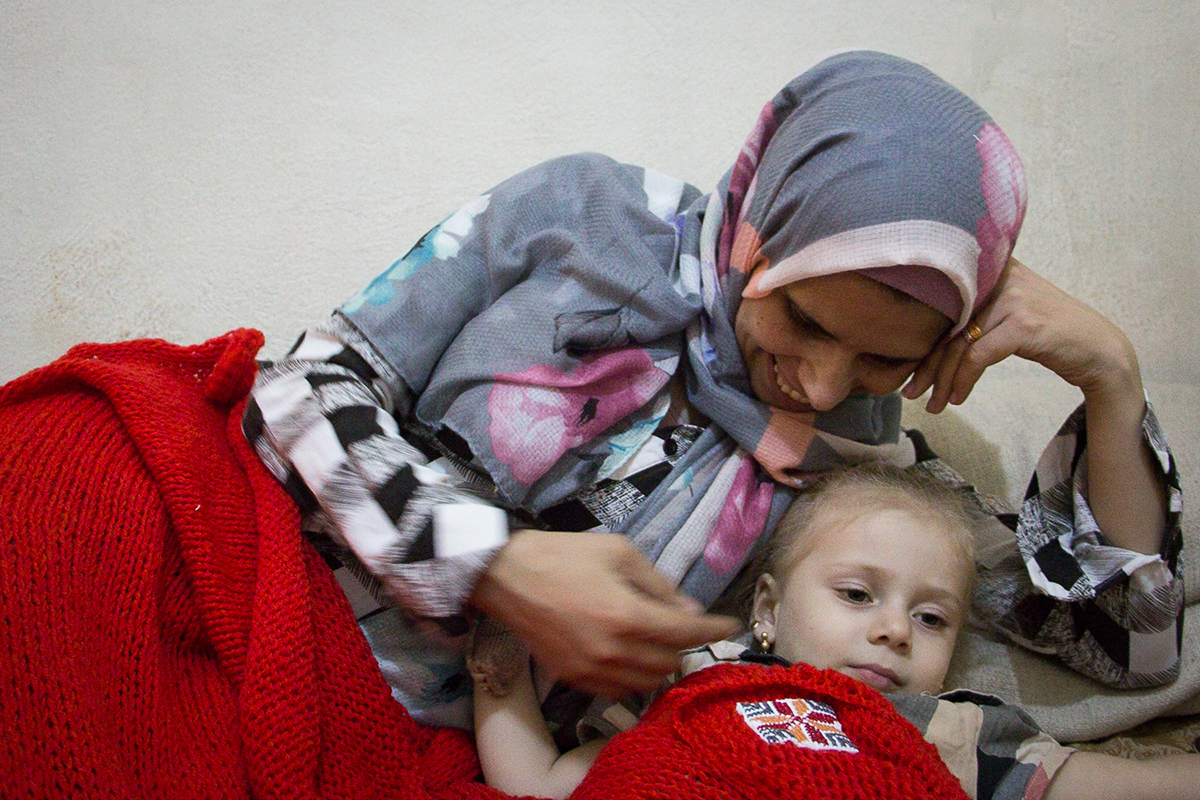 Having lived in the camp for 4 years, Malak often offers help to other families who are struggling to get by.
Over the years, Malak has led more than 20 other Syrian refugee women in a women's collective with our grassroots project partner Tight-Knit Syria, offering flexible home-based work to refugees hoping to gain a source of income, and support their children's growth.
Sabbara Embroidery is a community organisation supporting Syrian women refugees through economic empowerment, education and drama therapy.
Five trained drama therapists and two pscyhologists work with the women on a weekly basis, applying techniques to help combat the effects of trauma and work towards long-term mental health.
All profits flow back to the women in need, helping women and their children stay in school, often in areas where NGOs are unable to reach.
Meet Your Artisan: Fatima
Fatima is an internally-displaced Syrian artisan who was forced to flee her home with her family when the domestic conflict escalated.

Each unique piece is a contemporary take on the ancient Aleppan and Damascene textile tradition. They are each hand-embroidered by a woman displaced by violence who now has work, pride and her own independent income.