Press
Here's some fantastic articles written about our work.
For press enquiries, please reach out to us at fox@artisanandfox.com.
Artisan & Fox is honoured to be mentioned in Vogue Business's latest article featuring brands who are protecting artisanship and culture in conflict areas such as Afghanistan.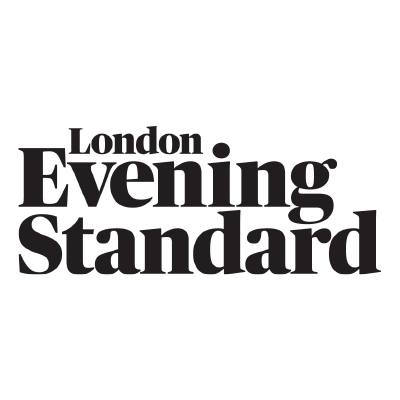 Artisan & Fox was featured in the London Evening Standard's Guide to Christmas Pop-up Shops, featuring The Oasis: "Gifting Edition". The Oasis offers handcrafted craftsmanship with global origins as well as workshops.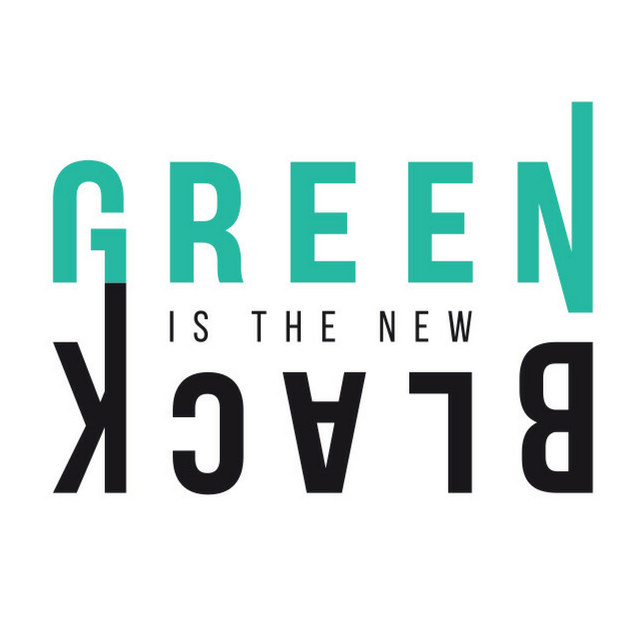 An interview with Stephanie Dickson, Founder of Green Is The New Black Asia - of bringing power to the people, transparency, and how craftsmanship can protect our planet.
Featured previously in Harper's Bazaar Magazine, Artisan & Fox is mentioned once again recently in Harper's Bazaar's blog article as a marketplace with thoughtfully curated craftsmanship.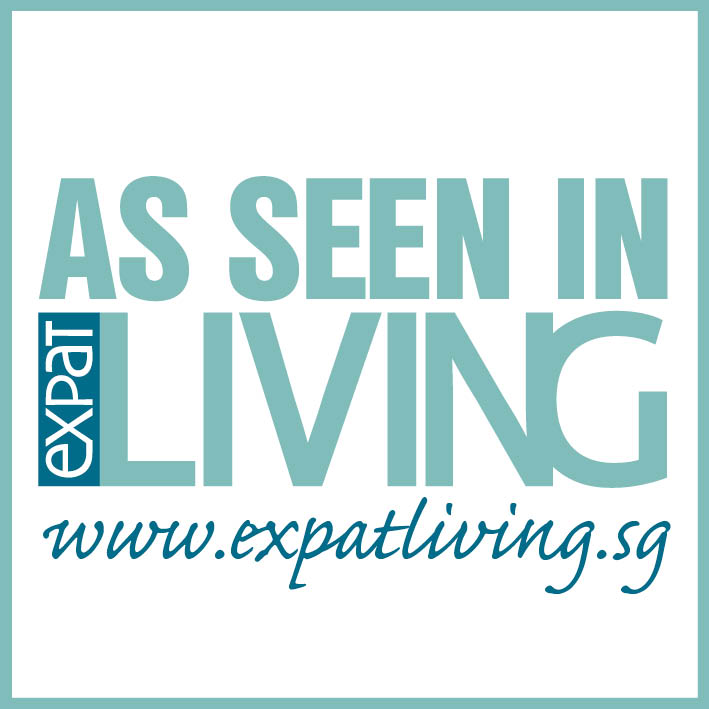 There are a thousand good reasons to live an eco-friendly and sustainable lifestyle. Artisan & Fox is featured on page 208 of Expat Living Singapore as a marketplace that offers responsibly-made items that don't sacrifice on style.
Artisan & Fox was featured in the June 2019 issue of Tatler Magazine UK as a social enterprise dedicated to uncovering extraordinary ethical craftsmanship across the Majority World.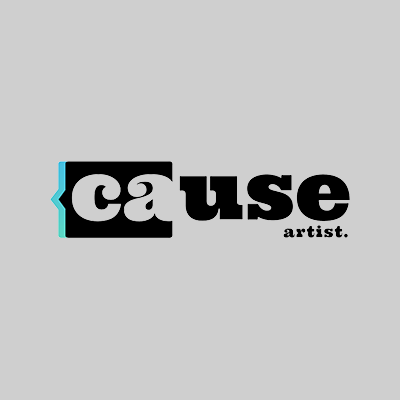 We spoke with Grant Trahant of CauseArtist about our Indiegogo crowdfunding campaign, featuring extraordinary artisans and their craftsmanship from Afghanistan, Guatemala, Mexico, Nepal and Kenya.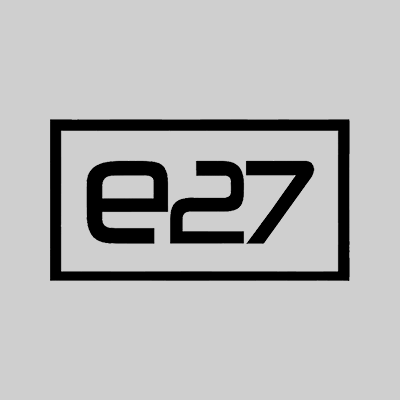 Bottomline is not everything. Artisan & Fox was featured as an example of innovative marketplaces created to benefit the greater good, rather than mere profit maximisation. Written by Arcadier on e27.co.
Featured in NuYou Singapore, a Singapore Chinese magazine by SiQi. This interview touches upon our team's work to empower artisans across the developing world, with our humble beginnings in the Himalayas in 2015 with our first artisan partner Prem.