Elegant brass jewelry inspired by the ridges and textures of Kenya's sand dunes.
Each piece is ethically handmade from upcycled and recycled materials by our Kenyan artisan partners Ojiko, Elijah, as well as a collective setup by Dephinne, Angie, and Maureen.
Ojiko is an artisan from the Kenyan port town of Kisumu.
Having picked up the art of jewelry making in 2006 from a local apprenticeship in Nairobi, Ojiko's biggest dream is to teach others to create jewelry that would, in turn, help his local community.
Ojiko hand-forges each brass piece with care and expertise.
Elijah is a 28 year-old artisan from Kenya, and loves creating elegant pieces from recycled brass materials.
Elijah's favorite part of his job is knowing someone will be wearing his piece!
In the future, he hopes to open his own workshop to employ other young jewelry makers and artisans who shares his talent for craftsmanship.
Erkencho is a collective based in Ongata Rongai, setup by three women - Dephinne, Angie, and Maureen.

The collective is founded for the betterment of women, to empower themselves for a better tomorrow.

They aim to give women the feel good, stand out power to express themselves with handcrafted brass jewelry.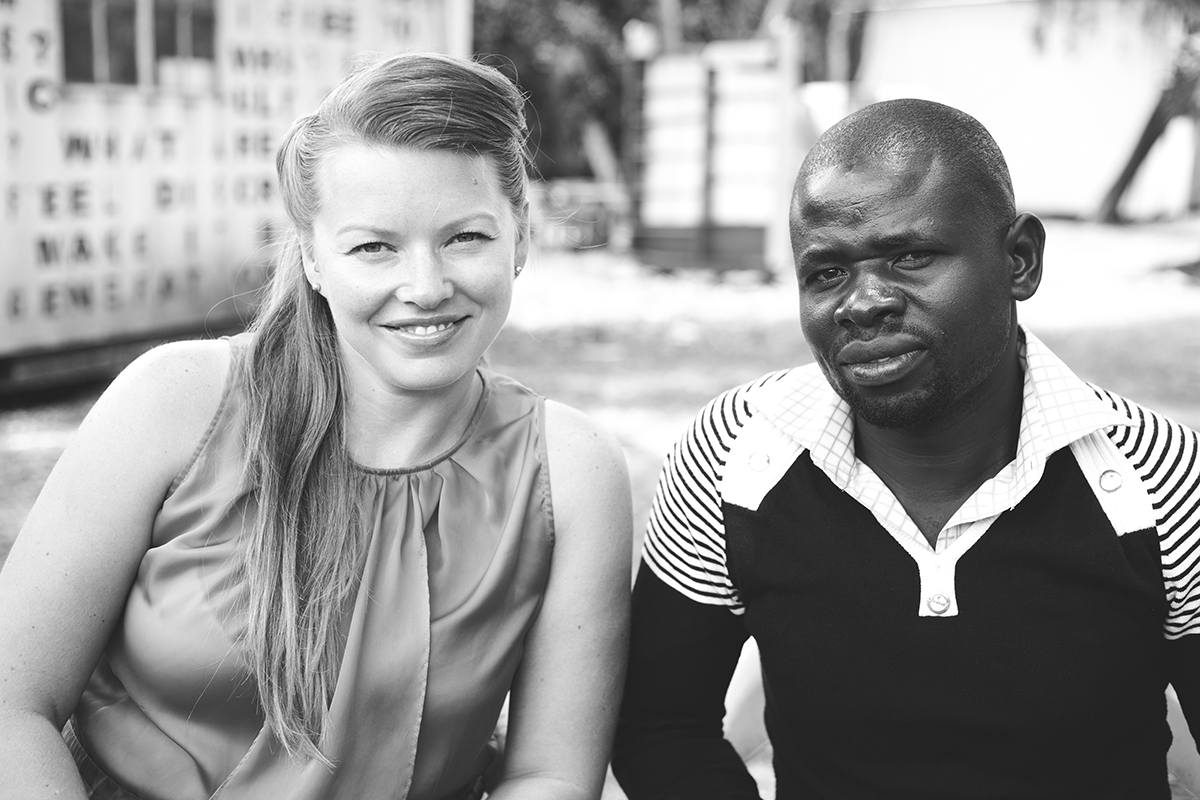 Artisan & Fox is privileged to work with Marta K., a development professional based in Kenya, to provide Ojiko, Elijah, and Erkencho with a platform to showcase their craft.
These artisans are incredibly talented craftsmen with an eye for detail. Our hope is to help both Ojiko and Elijah expand their micro-businesses in Kenya, and for Erkencho to be able to grow their collective further.
Discover elegant Kenyan jewellery, handmade from upcycled brass, and natural wood and seed elements.