We're on a journey to discover extraordinary artisans across the developing world.
In sleepy villages and towns in developing nations across the globe, are tens of thousands of artisans. These talented makers - silversmiths, weavers, and others alike - have been honing their craft for centuries, but often lack access to the global market.
We went on a journey to discover these hidden artisans, and their extraordinary craftsmanship. Traversing the globe, we're learning the stories of local artisans and their communities everyday. Stories of craftsmanship with centuries of history.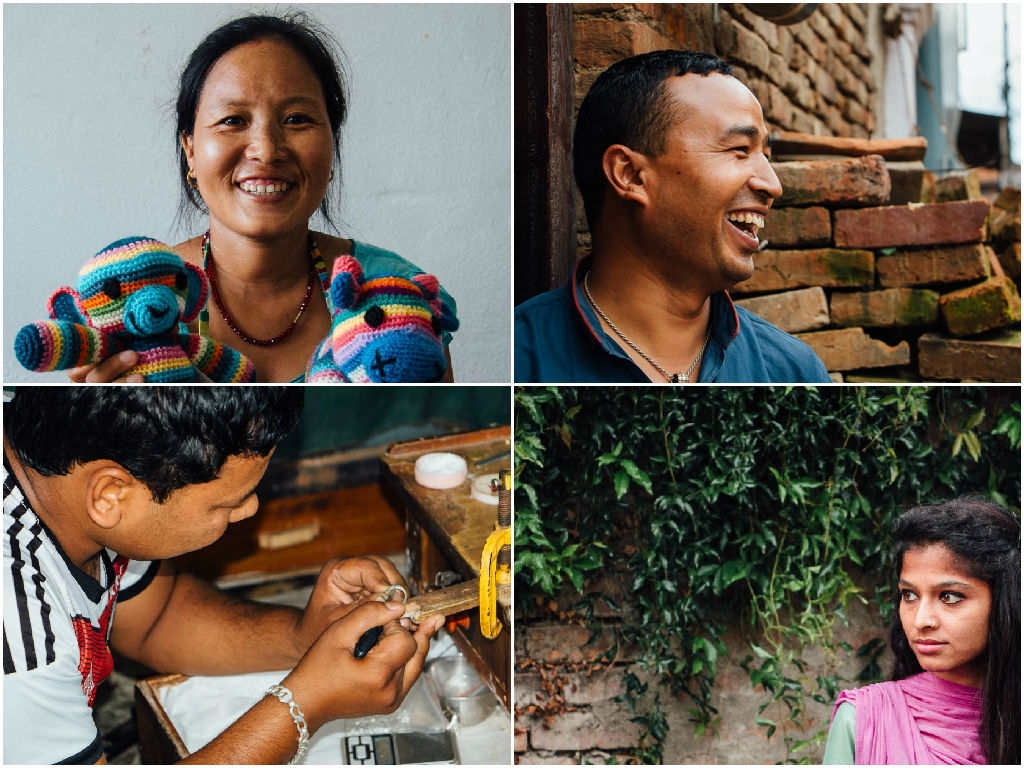 At the same time, we discovered heartwarming stories, and the artisans' bright dreams for their own futures. We want you to #KnowYourArtisan on a personal level. That is why we create individualized artisan profiles for each of the maker on our site, so you too, can be inspired by their stories.
We eschew mass-produced goods made in poor conditions in sweatshops and factories. Often, workers in developing countries are exploited, working long hours for exceedingly low wages in unsafe poor conditions.
Our curated marketplace only collaborates with ethical and responsible individual artisans, small artisan groups and social enterprises. After costs, our artisan partners receive 50% of the profits from your purchase. We then reinvest the rest into our social programs.
We serve those who seek meaning in what they buy.
Fully Funded on Indiegogo on April 25th 2017.
Thanks to the support of 291 backers worldwide.